Sponsors & Partners
Coca-Cola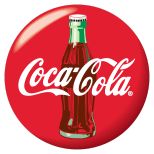 Brookfield Square Mall is proud to have Coca-Cola as a sponsor. Coca-Cola is the world's leading manufacturer, marketer, and distributor of nonalcoholic beverage concentrates and syrups, used to produce nearly 400 beverage brands. Coca-Cola's corporate headquarters are in Atlanta, with local operations in over 200 countries around the world.
All-Ways Contracting

Reputable Vendor of Brookfield Square
All-Ways Contractors, Inc. offers comprehensive services that are designed to meet and exceed our customer's needs. All-Ways has the experience and resouces to complete any job to your full satisfaction. Our reputation has been build on professional, quality and dependable service for over 30 years. Our staff of dedicated employees will continue to offer superior service to fit our customer's needs.
For more information, please call 262.789.6944 or allwaysinc.com
Aurora Health Care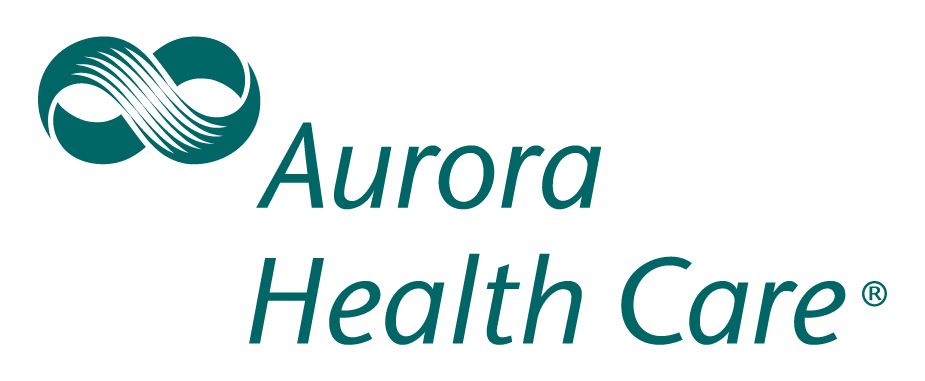 Aurora Health Care is a national leader in efforts to improve the quality of health care and the largest health care provider in Wisconsin. Providing a fully integrated health care experience, Aurora is committed to serving the health care needs of all individuals in the communities they serve. Aurora consists of 15 hospitals, 185 clinics, 1,400 employed physicians, 30,000 employees, the largest Visiting Nurse Association in Wisconsin, and 82 retail pharmacies.
Specialties: Health Care Provider, Clinical Trials, Home Care and Hospice Services, Scientific Research, Oncology, Cardiac Services, Neurological Care, Orthopedics, Pharmacy, Primary Care, Women's Health Care
For more information, please visit www.aurora.org or call 888.863.5502.
Carlson Racine Roofing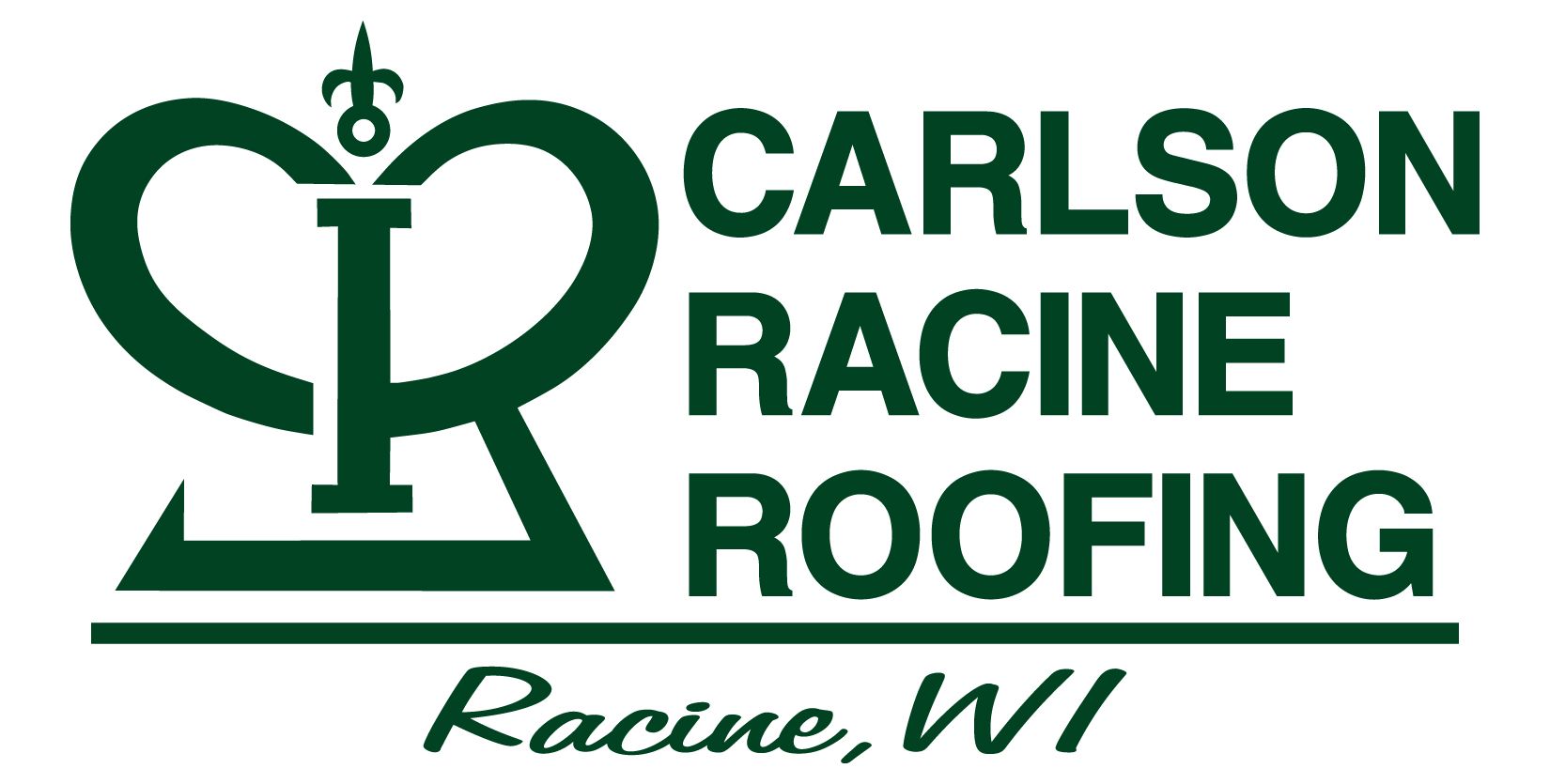 Reputable Vendor of Brookfield Square
There is only one way to stay in the commercial and industrial roofing business for almost a century: insistence on top-quality work at a fair price. It's that dedication that has driven Carlson Racine Roofing & Sheet Metal since 1913.
Experience, skill and service have combined to make Carlson Racine Roofing & Sheet Metal the premier roofing company in southeastern Wisconsin, consisting of three divisions: Roofing, Architectural Sheet Metal and Maintenance & Repairs. This diversification of services allows us to handle all aspects of your roofing needs.
For more information, please call 262.632.5920 or www.carlsonracineroofing.com.
Ted Selerski Electric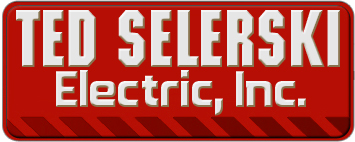 Reputable Vendor of Brookfield Square
Ted Selerski Electric Inc. is a full service electrical contractor in Menomonee Falls, WI. We have been providing solutions to your residential, commercial, and industrial electrical needs for over 36 years.
Services include: new installation, design/build, industrial, commercial and residential. We also offer 24-hour emergency service.
For more information, please call 262.252.3008 or www.tedselerskielectric.com.
Waste Management

Reputable Vendor of Brookfield Square
Waste Management provides residential solid waste collection services for municipalities, regional authorities, single-family homes, individual subscription services and homeowner associations across North America.
We are able to maximize productivity through efficient routing and dedicated employees who provide excellent customer service.
For more information, please call 888.960.0008 or www.wm.com.